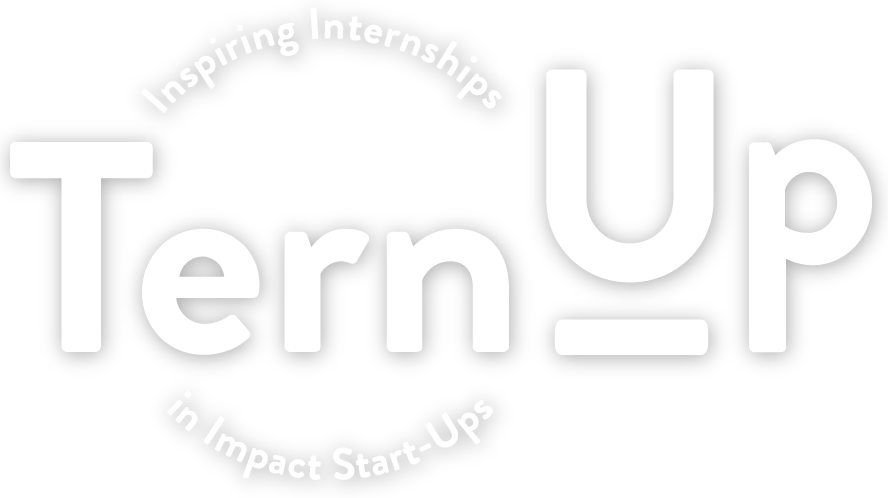 Become Part of the
Start-Up Revolution!
Intern and Change
the World!
Tern-up teams up with African and Asian entrepreneurs to offer unique English-speaking internships in start-ups that have made it their mission to positively impact their communities, society or the environment. So called impact start-ups.
With unprecedented access to technology, capital and expertise, impact start-ups are among the most effective drivers of positive change worldwide today.
Unlike NGOs that largely depend on donors or temporary funding, start-ups aim to run on the strength of their business models, making them more independent and sustainable in the long run.
Tern-up strongly believes in the power of these young impact entrepreneurs and their businesses.
Our Organization.
Our Commitment
Tern-up is a Germany-based social enterprise that offers you unique internships in selected impact start-ups worldwide. After a careful curation and vetting process, Tern-Up teams up with our selected start-ups to identify areas of need and draw up great, mutually beneficial internships for our international interns and entrepreneurs alike. Once placed, we support you in organizing your trip and time on the ground.
Your Internship.
Your Impact
Working alongside our start-up entrepreneurs in their quest to positively affect their communities, our interns gain invaluable professional and personal experience. At the same time they help create international teams, add valuable man or woman power, bring unique complementary skills and offer fresh perspectives and ideas – helping their start-up to make an even bigger impact.
With our internships Tern-Up aims to create lasting professional and personal relationships that help us build a worldwide network of like-minded change-makers, companies, organizations and supporters contributing to social and environmental change in Africa, Asia and the West.
Internships are a great way to apply
your learned skills in the real world,
gain experience and boost your skill-set
Our internships go further.
expose you to new ways of making business
help your start-up make an even bigger impact
help you build a unique professional network
help you decide what to study next
help you get into your dream university program
inspire you to start your own business
help to make this planet a better place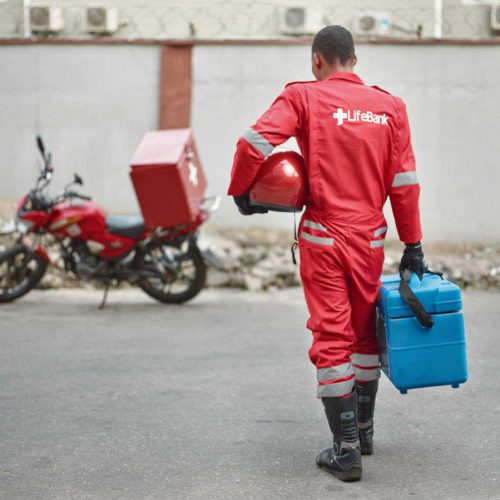 Pairing state-of-the-art app and blockchain technology with a fleet of souped-up motorcycles, Lifebank quality-controls and emergency-delivers lifesaving medical products such as blood, blood products and oxygen to hospitals in Lagos and other parts of Nigeria.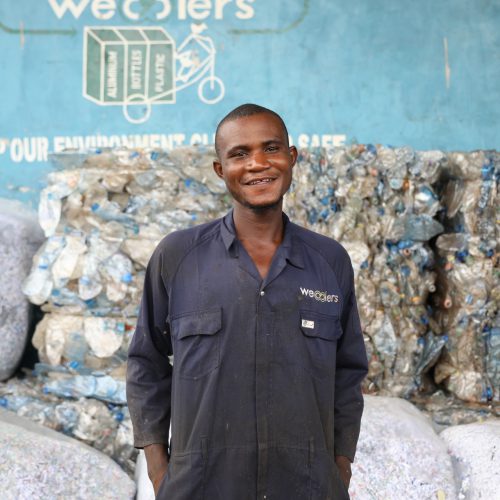 Wecyclers tackles the garbage and plastic waste crisis in the 21-million-people city of Lagos – Nigeria's dynamic commercial capital, Africa's most populous megacity and, unfortunately, a city drowning in its own trash.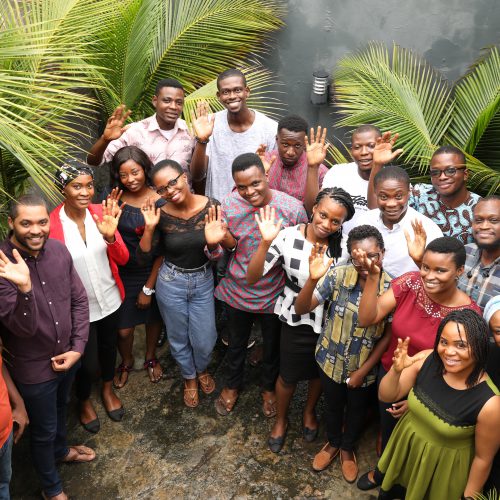 Hotels.NG is an online hotel booking start-up based in Lagos, Nigeria, that helps customers book good, clean and safe hotels across Nigeria and beyond.