W ecyclers tackles the garbage and plastic waste crisis in the 21-million-people city of Lagos – Nigeria's dynamic commercial capital, Africa's most populous megacity and, unfortunately, a city drowning in its own trash.
Using an app and sms-based rewards-for-recycling system, Wecyclers incentivizes community members to collect recyclable waste and rewards them with points per kilogram of collected recyclables. The points can be exchanged for food, household items or cash – generating income for low-income communities especially.
Having originally started out with a number of cheap, locally made man-powered tricycles, the Wecyclers team now uses a fleet of motorized tricycles, vans and trucks to pick up recyclables from households and companies, delivering them to one of five Wecyclers collection, sorting and packaging hubs around Lagos. From here the recyclables go to their various local recycling destinations.
In addition to cleaning up the environment and preventing millions of plastic bottles being dumped into the Atlantic Ocean every year, Wecyclers provides a reliable supply of raw materials to the local recycling industry, saving precious resources in the process.
As of 2019, 20.000 people signed up to the Wecyclers' community – with approximately 200 new members joining every day.
By 2020, Wecyclers aims to collect 5.000 of the city's 15.000 tons of daily waste.
Aside from its environmental impact and generating income for the community, the for-profit social enterprise has now created 125 jobs – 60% of whom are held by women.
In 2019, the company has introduced a recyclables-for-school-fees program to tackle the huge issue of Nigerian kids not being able to afford to go to school.
As it expands its operations in Lagos and beyond, Wecyclers has started looking into moving into the recycling business itself.
125 jobs created
60% held by women
Bilikiss Adebiyi-Abiola
Founder
Bilikiss grew up in Lagos, but moved to the U.S. for her university studies. She holds an MBA from MIT Sloan, an MS in Computer Science from Vanderbilt University and a B.Sc. in Computer Science from Fisk University.
Bilikiss is a Laureate of the Cartier Women's Initiative Awards, an Echoing Green Fellow, a Legatum Fellow and a Carroll Wilson Fellow.
Bilikiss founded Wecyclers in 2012.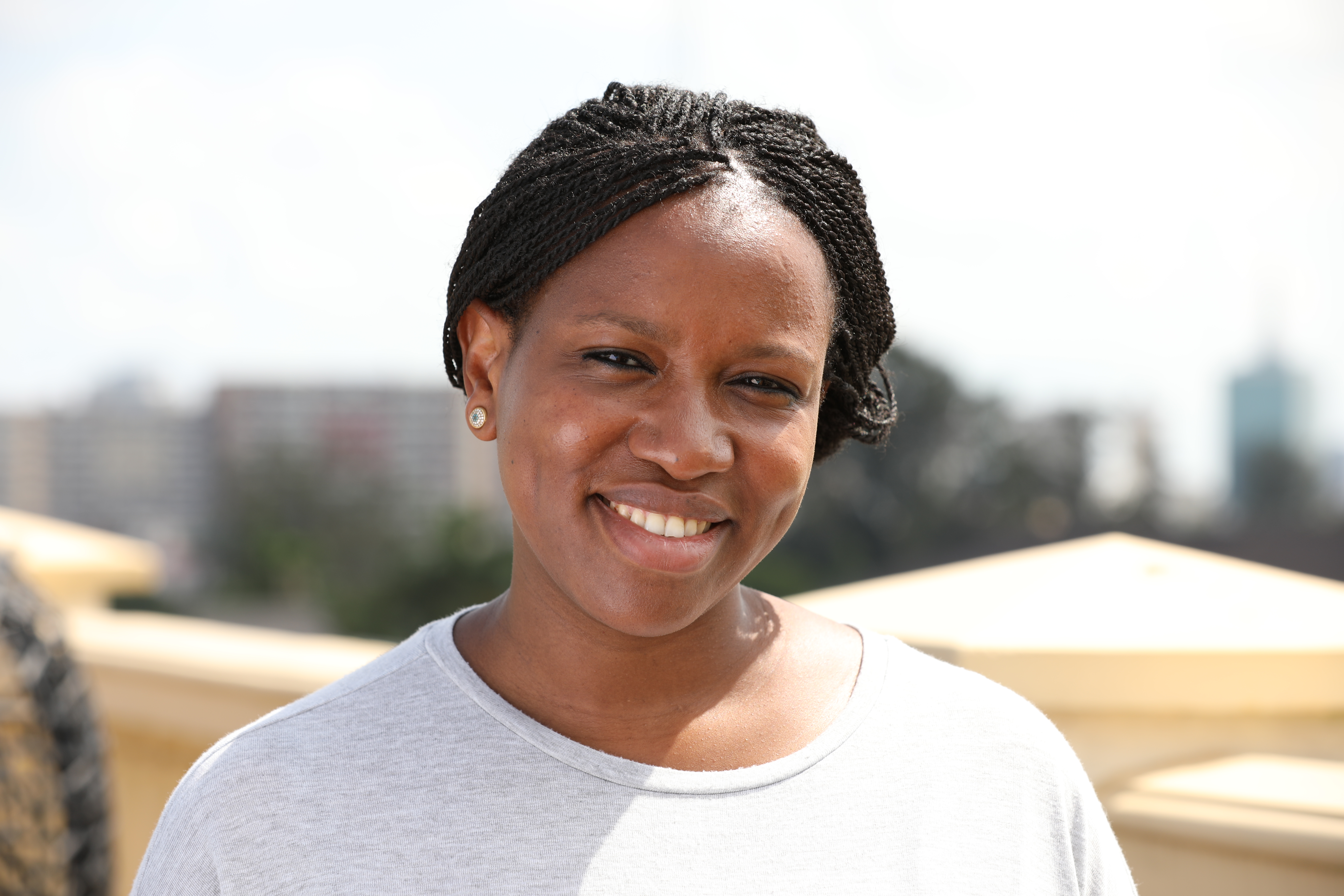 Olawale Adebiyi
Chief executive officer
In 2017, Olawale took over the company from his sister Bilikiss. Before he was Wecyclers' Chief Operating Officer
"Wale" has 9 years of industrial experience at a US Fortune 200 company and in construction and commissioning of multimillion-dollar production facilities
Olawale holds an MBA from the Indiana State University, Kelly School of Business and an MS and B.Sc. in Chemical Engineering from the Florida Institute of Technology